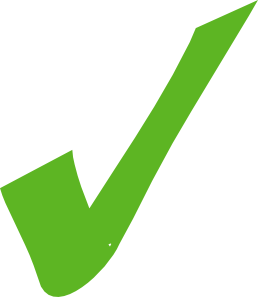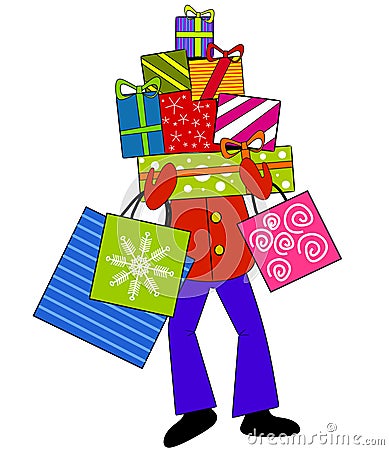 Now a little pick-up & of course a table setting!
Checklist will be complete!!!
Plan to relax while I wait for
family to arrive later tomorrow.
Then as our Christmas traditions we will attend
Christmas Eve Candle light Service together.
To remember the true reason why
Just a little humor from TEXAS!