Hope everyone is gearing up for Thanksgiving.
We sometimes forget all the things that we have to be thankful for and
who has provided those gifts.
On Tuesday I had the joy of hosting a luncheon for the Fall Bible study group of my church. What a great blessing were given to us in the last seven week. It is so amazing what God presented to me during these bible studies. He always seems to bring surprises that are under the surface to light. As we studied Priscilla Shirer, Gideon, your weakness, God's STRENGTH, we were taught that he demonstrates to us how our weakness are actually a gift, that he unlocks and unleashes His power in our lives.
I have a whole new perspective of Gideon!
I highly recommend this study by Priscilla. What a gift she has been given .
(This is my own opinion.)
~~~~~~~~~~~~~~~~~~~~~~~~~~~~~~~~~~~
I have to share one of God's miracle's with you.
A young family at our church little (9 lbs 6oz) miracle!
Complications during birth sent him to Children's Hospital in Dallas T
X
Corban Underwood Corban
Born October 18, 2013
November 20,2013, 12:00 Noon
Children Hospital Dallas TX
HE IS ON HIS WAY HOME
TO SLEEP AT MOM & DAD'S
HOUSE
He still has challenges in front him but with continue prayers we know he will improve!
"
Be strong and courageous. Do not fear or be in dread of them,
for it is the LORD your God who goes with you. He will not leave you or forsake you."
Deuteronomy 31:6
GOD IS SO GOOD AND ALWAYS HAS
HIS ARMS AROUND HIS CHILDREN!
A few of My thankful gifts:
God, Family,Christian Family, Church, Knowing God is always there
Roof over my head, food on my table, loving family & supportive hubby
As I began this post I told you about the Ladies Luncheon. We had a full day of fellowship & Bible study beginning at 9 with the breakfast munchies and ended the day with array of salads brought by the ladies. With our day ending about 2 what can I say, we had a lot to say <;)
Munchy table--
Martha Stewart moment a PERFECT Monkey Bread!
Hot Coffee & Sparkling Cranberry Juice
Tables and Ladies
Sorry forget to get a picture of all the wonderful salads and
had to use my phone to take photos.
We also had a wonderful Coffee Punch to enjoy with dessert. YUMMY!
Now on to regrouping and getting ready for
Thanksgiving.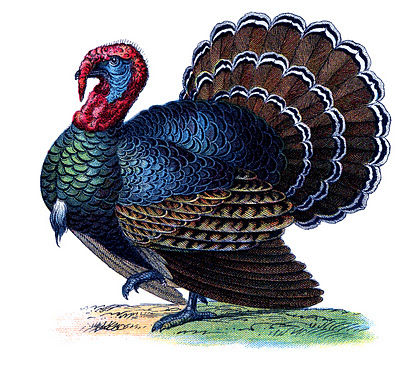 Let's Dish