Hope everyone has there CANDY & COSTUME ready as HALLOWEEN is tomorrow!!!!
My daughter has made us a new manner and wanted to share!
You've got your costume, your candy bowl's full, your pumpkin's carved, you think that you're ready for Halloween. But...have you ever wonder if your picking the best items that the kids will like, well check out the list below.
Best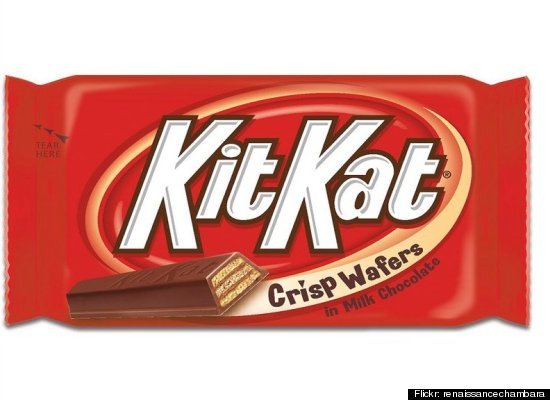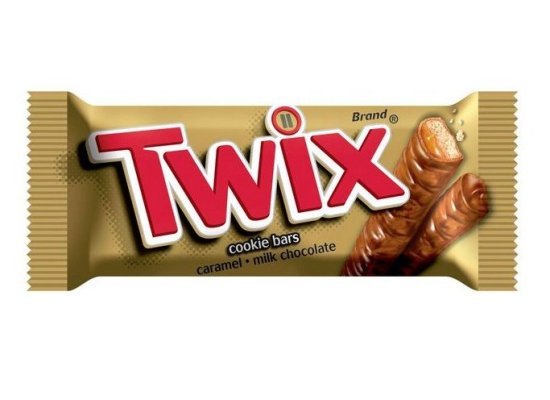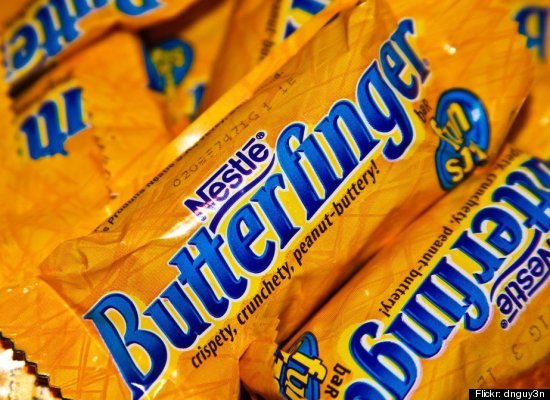 Worst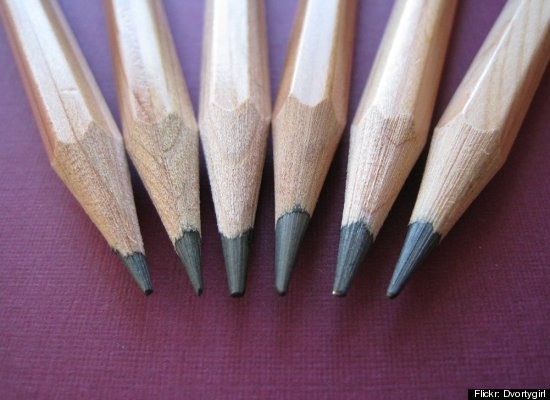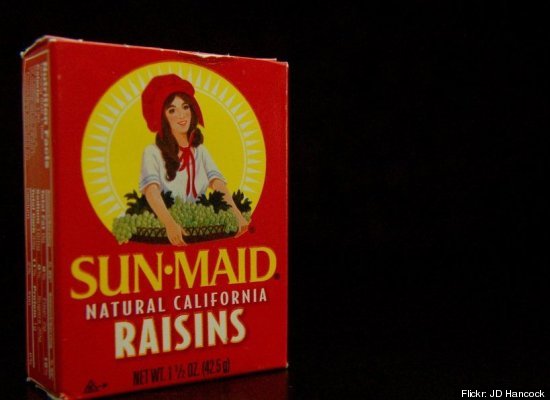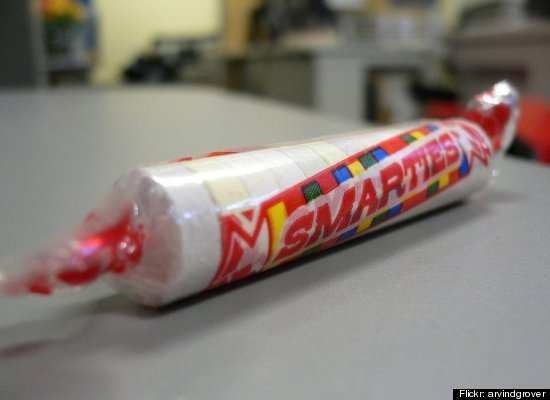 Chocolate is clearly the preferred choice of sweets for many. Of the 1.9 billion sold in Halloween candy each year, $1.2 billion was on chocolate candy and only $680 million on sugar candy.
Internet News: Huffonpost Foods
We will be joining other church members tomorrow night at our Church for Trunk & Treat!!!
Hope everyone has a safe and fun